WA YIP
f&b Engineering Solution
Wa Yip is committed to providing professional F&B solutions with our one-stop service that caters to three major areas from restaurant renovations, restaurant license applications to stainless steel customized orders. Up to now, Wa Yip has served more than 800 restaurants, and has established a reputation for integrity, efficiency and sincerity.
F & BRenovation Solutions
Wa Yip has a wealth of experience in themed stores and coffee shop renovation projects. Our long-term services pay close attention to chain restaurants, which is particularly important when carrying out the image of the interior design and mastering the requirements of various restaurant renovations.
Wa Yip has the knowledge of the requirements and approval procedures when applying for a food & beverage license. From the initial stage of project preparation, Wa Yip has carefully considered the professional restaurant project proposal to eliminate the risk of delay in licensing.
Wa Yip has set up its own factory to provide tailor-made services for the production of stainless steel construction materials. We guarantee supply of authentic building materials with reasonable pricing, our senior professional staff will follow up the entire project starting from on-site inspections to job completion. Our all-round one-stop service is aimed to smoothen work from renovation, licensing to opening.
Wa Yip has renovated more than 800 restaurants and has established good relationships with shopping arcades and properties under Cheung Kong Assets Holding, Sun Hung Kai Property Ltd., New World Development Company Ltd, Henderson, MTR Corporation Limited, Airport.
Whether it is a restaurant startup project or an expansion plan, Wa Yip is committed to serving its promise based on sincerity. From site recommendations, site assessments, restaurant renovations, food license applications to maintenance and repair, we are committed to provide efficient solutions in the most distinctive way for our clients to create their ideal restaurant and/or food store as the first step of their restaurant empire.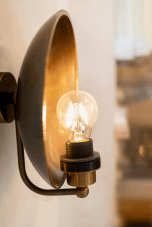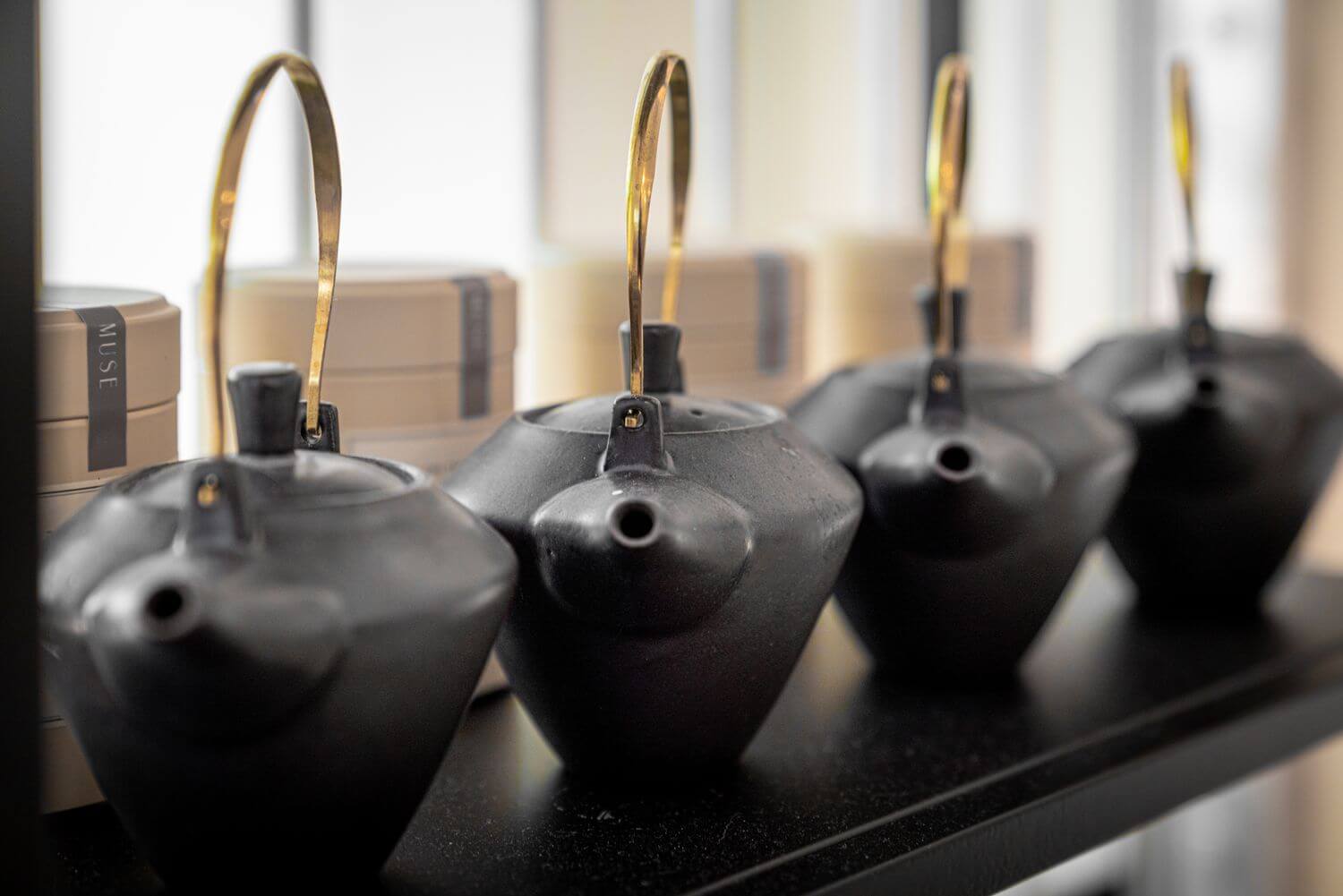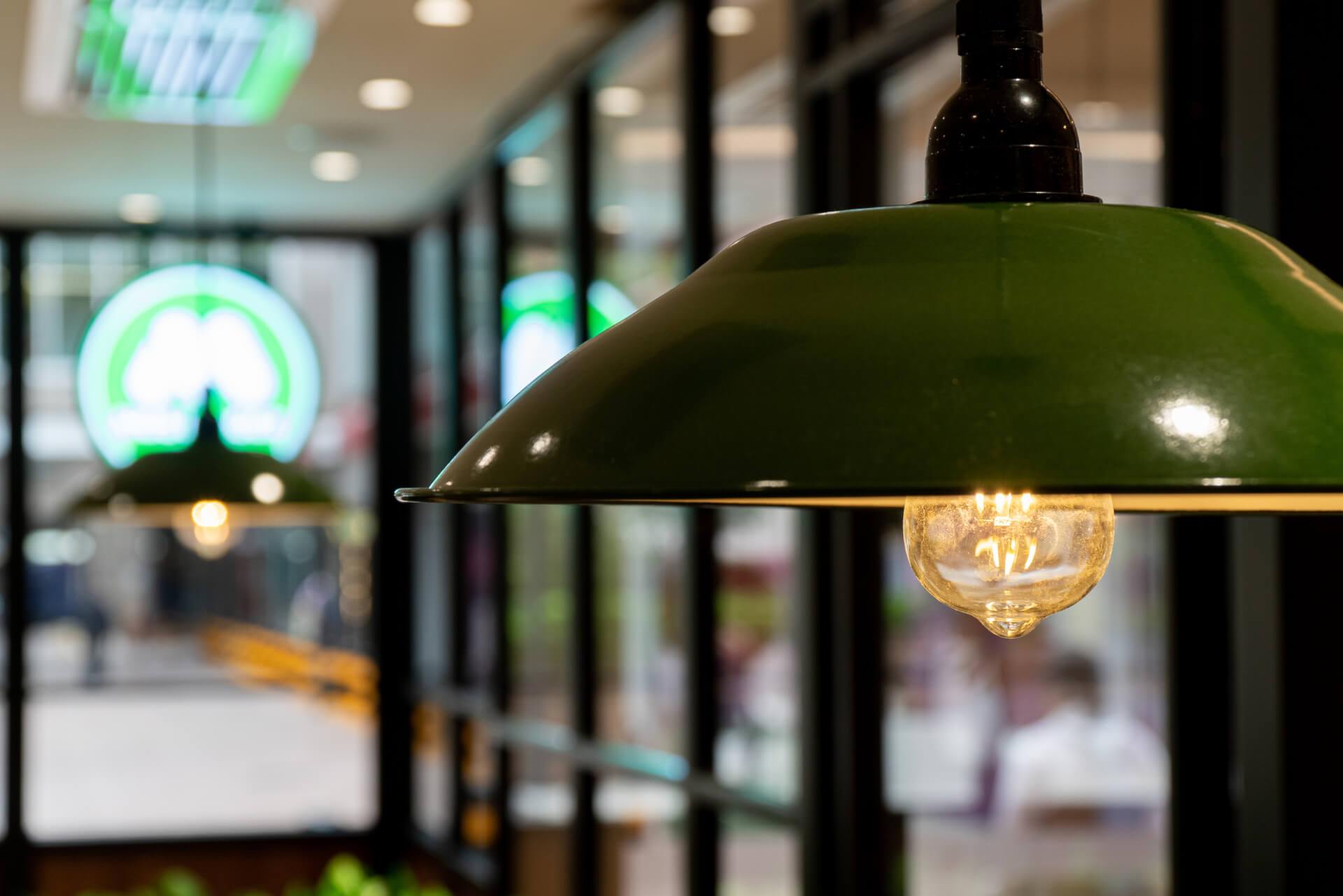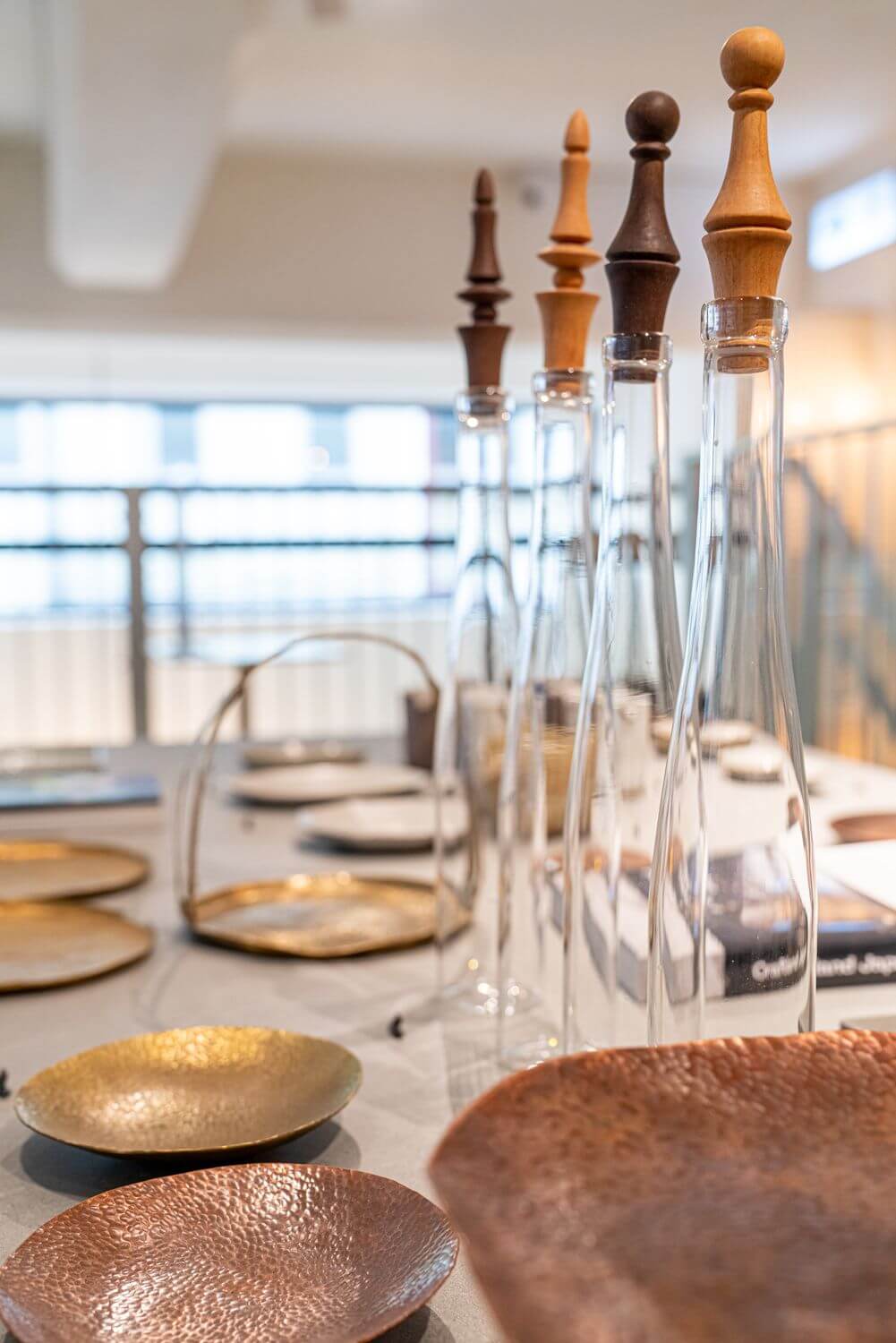 Professionalism Integrity
│ F&B Renovation Solutions Professionalism Integrity High Efficiency and Fast │
Professionalism: Specialized two-year maintenance period, quality assurance.
Integrity: Contract-based, absolutely no hidden additional pricing.
Fast: Experienced professional team, projects can commence operation within 24 hours.
High Efficiency: One stop solution from renovation and license application.
Food Licensing
Application for Light Refreshment Restaurant License, General Restaurant License, Factory Canteen License, Bakery License, Frozen Confection License, Milk Factory License, Siu Mei and Lo Mei shop License, Food Factory license, Restricted Food Permit, Fresh Provision Shop License, Cold Store License
Other Licenses
Club License, Hotel License, Liquor License, Alteration to the Approved Plan , Handling of LICENCE Transfer and Relevant Supporting Documents UBW Certificates
│ Tailor-made Stainless Steel and Wood Appliances │
Floor: 
Dining Tables, Chairs, Booths, Cabinets, Countertops, SOFA and Cashier Tables, etc.
Kitchen:
Steel Kitchen TABLR , Stove, RACK , METAL HOOD , Sink AND Basin, Cabinets, Work TABLE, Sterilization Cabinet ,Water Heater , Single-head Furnace, Double-head Furnace, Gas Stove, BROILER Stainless Steel Table Legs, etc.
│ Customisation │
We can customize the sizes of the refrigerator and walk-in freezer according to the space requirements, including six-doored tall refrigerators, four-doored tall refrigerators, two-doored tall refrigerators, work bench refrigerators, glass door refrigerators and hanging refrigerators, etc.
Need some catering decoration guidance?